What Exactly Is A CAT Scan?  
Written by West Palm Beach Personal Injury Lawyer, Roger P. Foley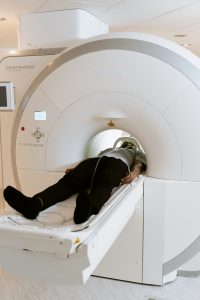 A CAT scan, also referred to as computed tomography (CT) is a technique wherein they use x-rays to create detailed cross sectional images of the body. CT scans can be used to diagnose many medical conditions including but not limited to: cancer, heart disease, and other internal injuries. Additionally, they can also be used to guide surgeons when removing tissue for biopsy purposes.  They can also be used to monitor whether specific treatments are effective in fighting disease.